CLOUD & SERVER EXPERTS
We specialize in IT services such as server solutions architecting, cloud computing implementation and servers management. We help to increase the data security and operational capacities of our customers.
Hostersi cooperate with many global companies such as Amazon Web Services, Google and CloudFlare.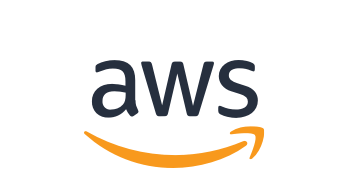 The partnership with Amazon Web Services enables us to design and implement HA solutions based on cloud computing and Amazon's cloud infrastructure.

The partnership with Google is a comprehensive solution for customers who are seeking not only the email tools, but also other features that increase the efficiency of business operations.

Being a partner of CloudFlare give us completely new possibilities in the field of speeding up and protection millions of websites.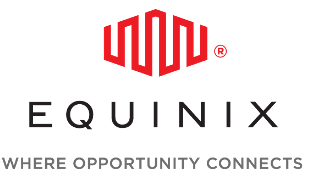 We are a partner of Equinix Inc., the world's largest provider of IBX data centers, offering lowest latency routes and a digital ecosystem for financial, enterprise and cloud-based networks.
See also our case studies and clients.