CLOUD & SERVER EXPERTS
We specialize in IT services such as server solutions architecting, cloud computing implementation and servers management. We help to increase the data security and operational capacities of our customers.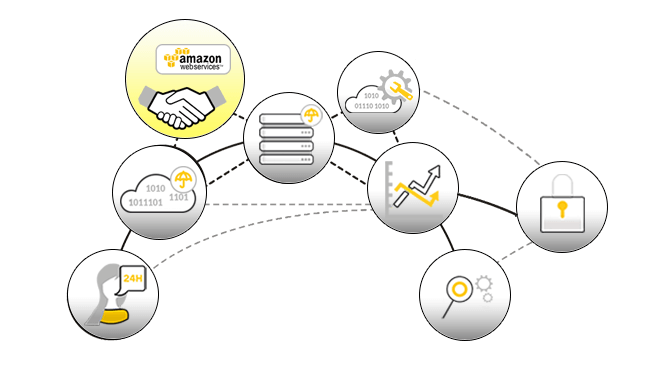 Hostersi are an official Amazon Web Services Partner in implementation of cloud computing and reselling AWS services. As Amazon AWS Partner in Poland we have necessary knowledge, know-how and AWS certifications, providing high quality services. We will help you move your resources to a cloud so that you gain maximal flexibility, reduce costs and risks of maintaining physical infrastructure.
Hostersi are also the first Polish reseller of Amazon Web Services – thanks to us you can purchase the necessary AWS infrastructure and services with many benefits.
We are the first Polish company to have AWS Digital Customer Experience (DCX) Competency, confirming our professionalism in building solutions based on Amazon Web Services for eCommerce, SaaS, CRM, CMS, Marketing Automation, etc.

➔ Check out Hostersi on AWS Partner Directory
Amazon Web Services is currently the largest provider of IaaS cloud (overtaking companies such as Microsoft and IBM), with more than 1 000 000 clients whose services are used by more than 600 government agencies worldwide and such well-known brands such as Spotify, Netflix, IMDB, and NASA. The fact that each year hundreds of new Amazon Web Services functionalities are being introduced proves how dynamic the development of the AWS cloud is. It is also interesting that since the introduction of AWS on the market in 2006, Amazon reduced prices of their services about fifty times, which only emphasizes the fact that cloud computing is the solution affordable to practically everyone. Of course, you must also be aware of the fact that not in all cases cloud computing is applicable.
Hostersi take care of design and implementation of highly accessible solutions based on Amazon Web Services cloud computing, migration and integration of data in a cloud, resource management, and also implementation of applications supporting cloud management, more than a thousand of which Amazon is offering at the moment. As a result of the work there is produced a project of recommendation of specific infrastructure components, based on the resources of Amazon Web Services cloud computing and network and system services.
As a Amazon Web Services Partner we provide:
high resource availability (HA), indicating SPOF (Single Point of Failure) and recommendations regarding their elimination,
comprehensive, reliable policy of backup creation and storage,
high level of security of IT resources,
scaling infrastructure, depending on scale of traffic and number of users.
We are a certified guide to the extremely rich offer of Amazon Web Services.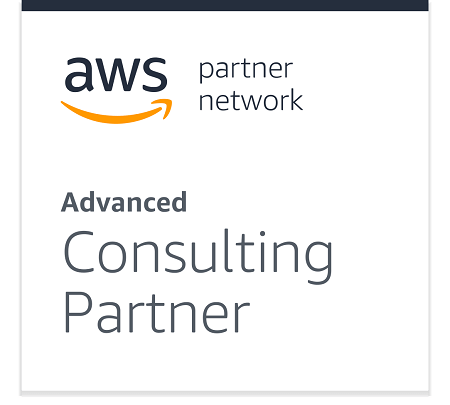 As an Authorized Reseller Commercial AWS we provide:
intermediation in support / contact with Amazon Web Services (client does not have to worry about anything)
the ability to obtain additional funds for infrastructure in AWS (proof of concepts),
flexible payments in any currency: PLN, EUR, USD (transfer, invoice)
dedicated business support on more favorable terms than those offered by AWS for individual customers,
better understand the settlement model of Amazon Web Services,
cost optimization in the cloud
care of the cost limits in AWS,
additional support of AWS, provided for the official partners.
Check out our projects with Amazon Web Services: