CLOUD & SERVER EXPERTS
We specialize in IT services such as server solutions architecting, cloud computing implementation and servers management. We help to increase the data security and operational capacities of our customers.
CloudFlare. Anti-DDoS protection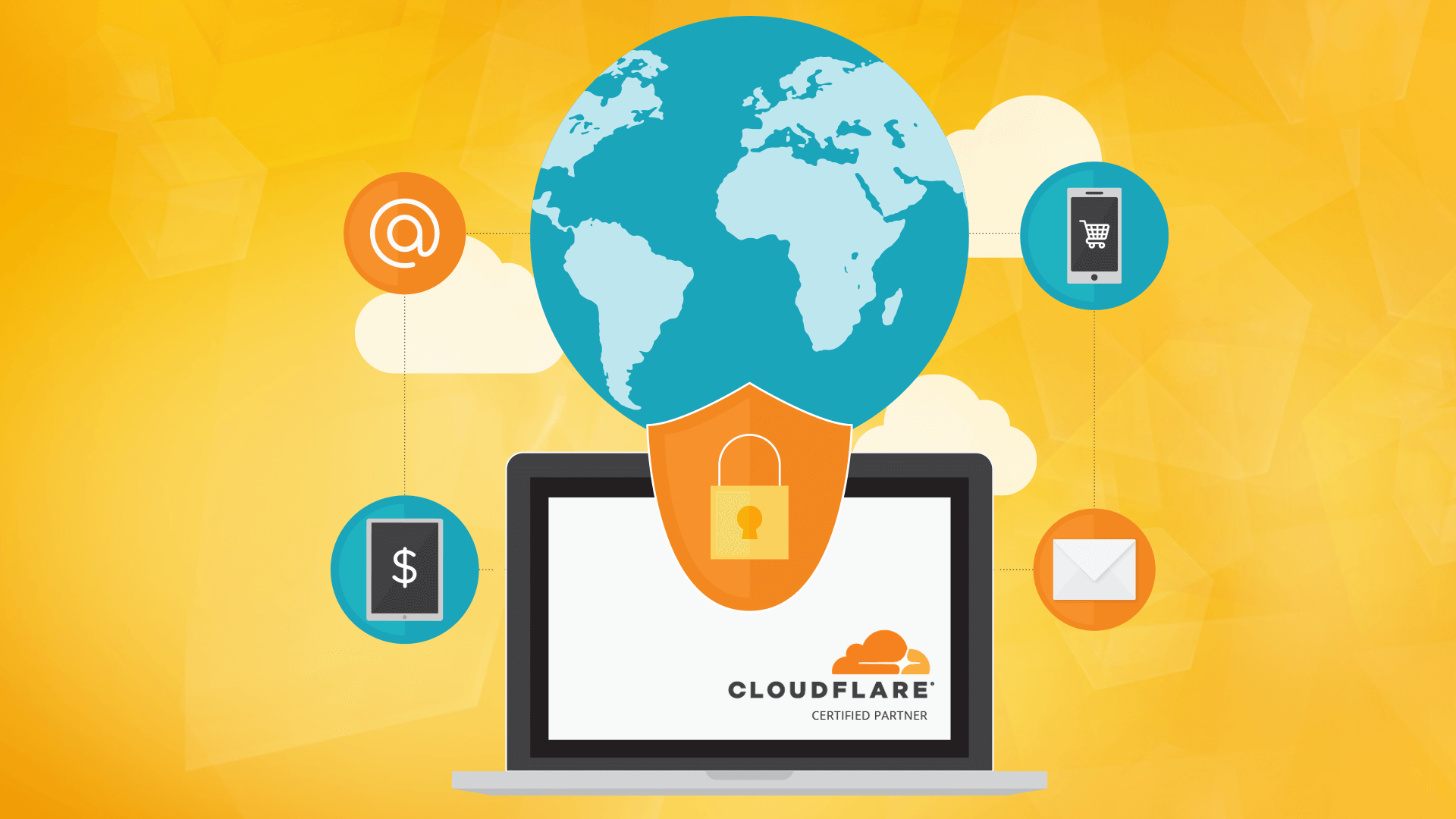 CloudFlare is a popular service protecting against DDoS, firewall (WAF) and CDN attacks. Hostersi is the official CloudFlare partner. Using this service brings measurable benefits to all those who care about cybersecurity and efficiency of websites and web applications. The key ones are: a faster, more accessible and safer website and applications. Cloudflare accelerates and protects millions of websites, APIs, SaaS services and other web services. It helps protect your website from hacking attacks and unwanted bot visits. It filters traffic to the website and blocks access to network botomes, known for example from spamming forms.
CloudFlare is an excellent support for the currently used servers, because it enables caching resources in the form of static content. Hostersi, as a certified CloudFlare partner, are responsible for implementing the service and adjusting all settings to the changing security situation of the website.
We select optimal solutions from the CloudFlare range of services, develop a plan to include the cloud as a supporting service, help in selecting resources to be served from CloudFlare, implement changes in DNS and adjust solutions to the dynamically changing content of the website.
CloudFlare has gained fame by repelling the biggest observed DDoS attacks in the history of the Internet, estimated at 400 Gbit/s.
CloudFlare. Anti-DDoS protection. How does it work?
 The traffic of the service, which is a part of the CloudFlare community, is directed by several hundred data centers. located in different locations around the world. The CDN automatically saves static files (caching) in a cache. Thanks to this, they are served closer to the Internet users. Dynamic content is loaded from the server. on which the website is located. Using the Anycast technology, Internet users are redirected to the data center closest to their place of residence.
CloudFlare, in addition to real savings in transfer usage, also offers protection against DDoS (also in a free version). It works in such a way that special filters automatically detect attacks on every page in their network, blocking them not only in a given website, but also in the whole CloudFlare community. The CloudFlare network "learns" each new attack by updating the security rules for all its sites.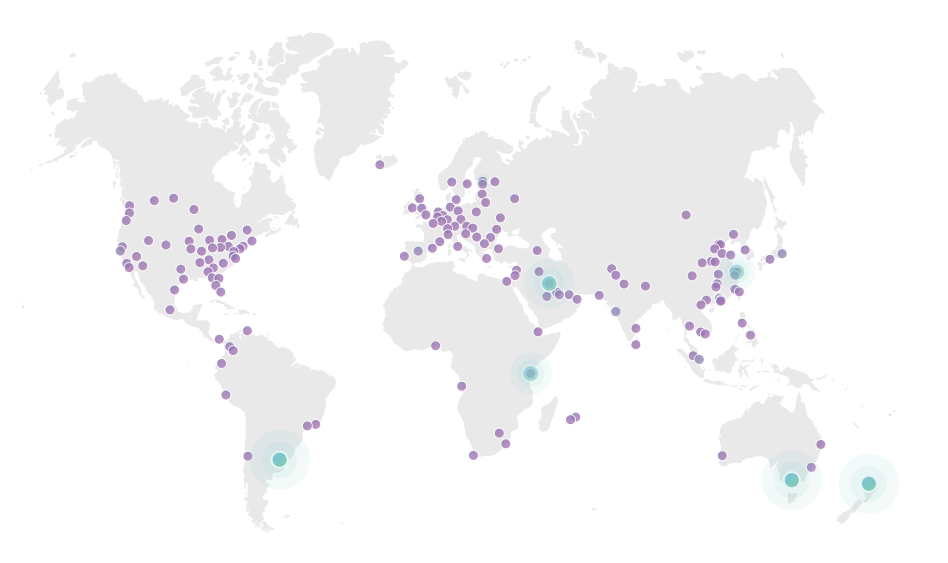 CloudFlare Benefits