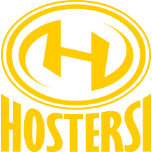 Cloud & Server Experts
PL
CLOUD & SERVER EXPERTS
We specialize in IT services such as server solutions architecting, cloud computing implementation and servers management. We help to increase the data security and operational capacities of our customers.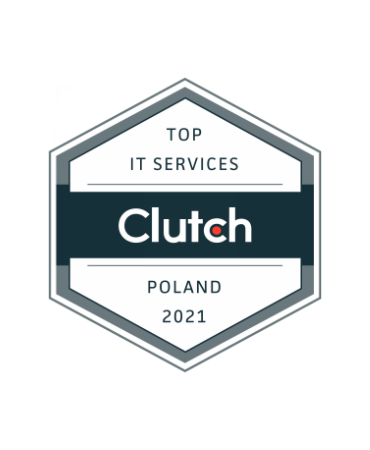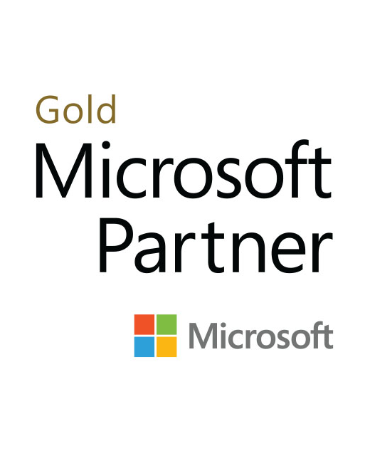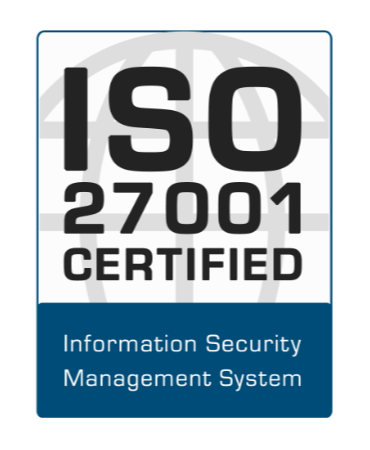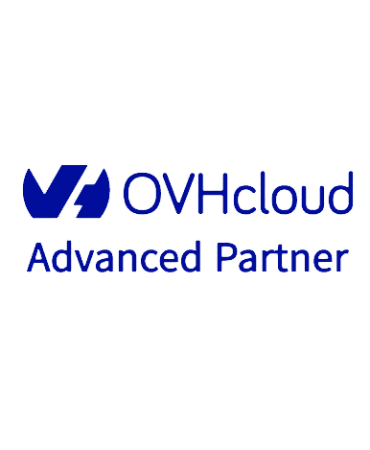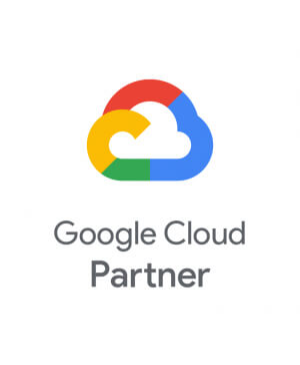 Our Clients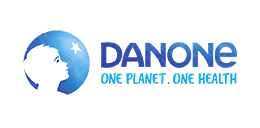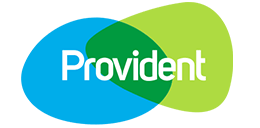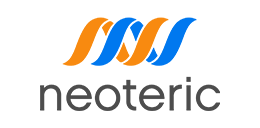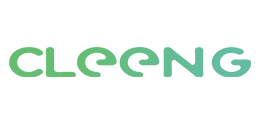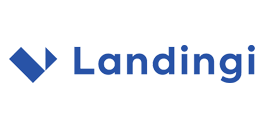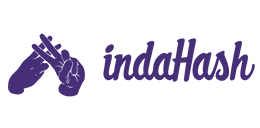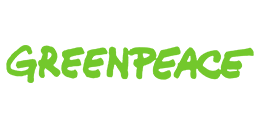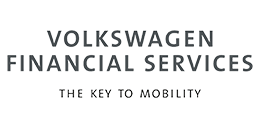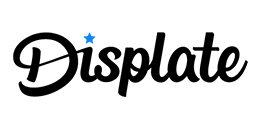 Testimonials
Paweł Grzebyk
Marketing & E-commerce Director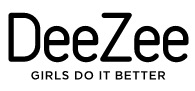 Hostersi's team reacts to our needs very fast, is very flexible and at the same time provides top-class technological solutions. I recommend Hostersi company as a reliable and professional partner.
Tomasz Ślązok
CTO Landingi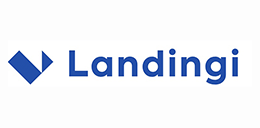 Hosters provided consulting services for selecting the right database in Amazon Web Services and successfully migrated the MySQL database to Amazon Aurora.
Marcin Krzaczkowski
Founder at Automa.Net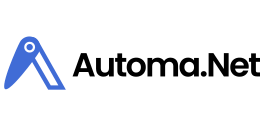 Very professional business approach, amazing response time and great customer service - all this convinced me to definitely work with Hostersi again.
Marek Nadra
Business Solution Manager Supporting the Enterprise

Hostersi provides administrative support for the cloud infrastructure of Danone GmbH in Amazon Web Services. As part of this support, Hostersi's specialists take care of a many web projects located in dozens of instances. We are very impressed with the professionalism, quality of service and competence of Hostersi.
Rafal Kopyto
CEO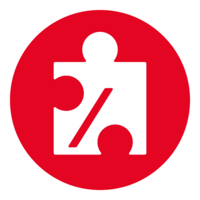 Hostersi is recommended as a reliable and highly professional partner. Thanks to the involvement of Hostersi the performance of Buykers.com platform increased by 8-times!
Zbigniew Ćwikliński
Director of the Customer Relationship and Technology Development Department

We are very pleased with the cooperation with Hostersi. Their specialists helped us a lot in the process of migration and designing hybrid infrastructure (Amazon Web Services and on premise). We recommend Hostersi team as a reliable and professional partner with great competence in DevOps and Cloud Computing
Case Studies
Emergency recovery and migration of BaseLinker resources lost in a server room fire
15 October 2021
The fire of the server room, where all the Client's resources were stored, caused a complete lack of availability of services offered by Baselinker. Effect? Massive problems with the operation of thousands of online stores in Poland and abroad. At the same time, on this day, millions of websites that used the ill-fated server room also failed.
read more

❯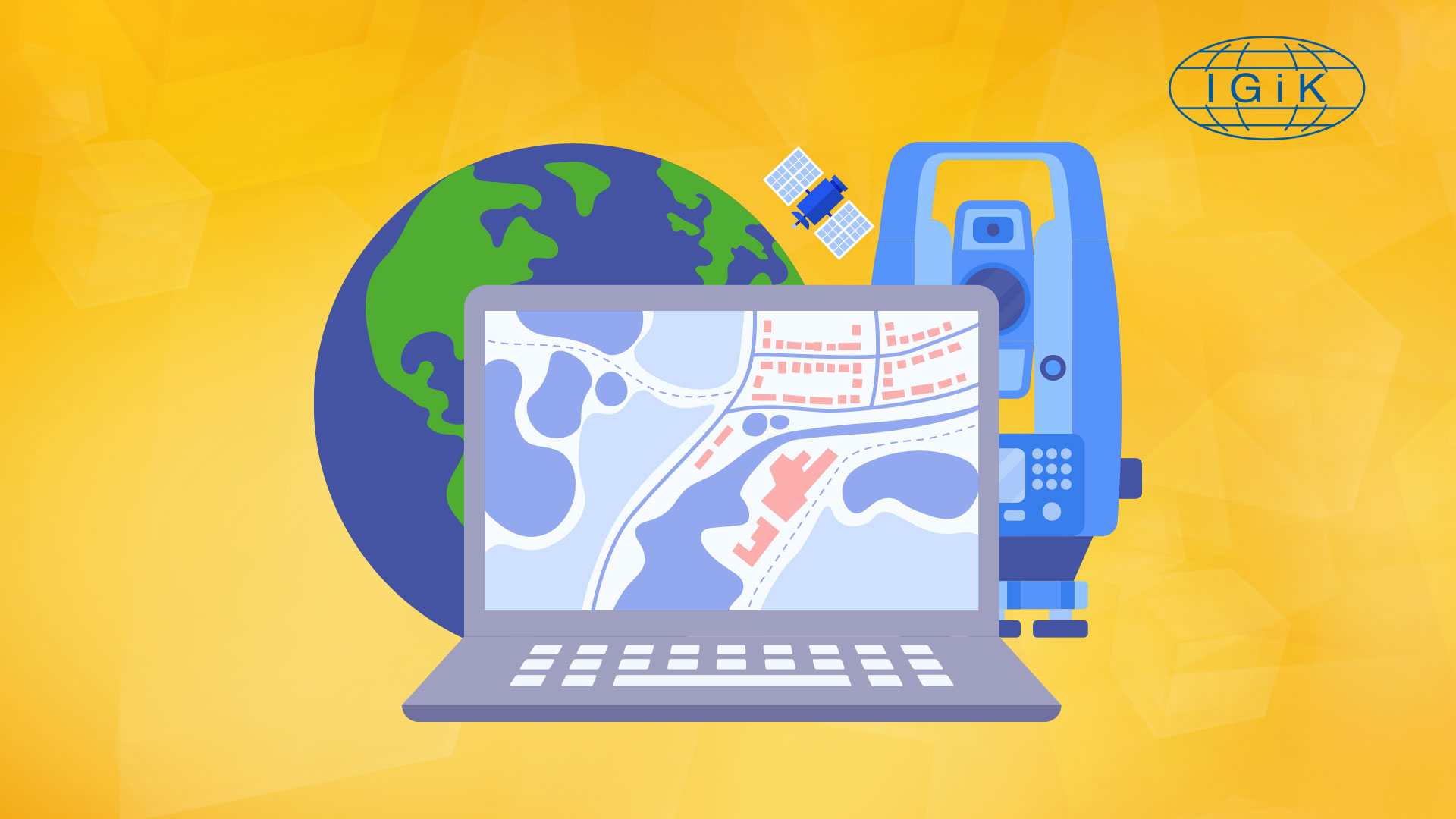 Migration of Institute of Geodesy and Cartography application to Amazon Web Services using AWS PoC
1 September 2021
For Institute of Geodesy and Cartography we migrated the application to the AWS cloud using AWS Proof of Concept (PoC). Institute is responsible for conducting scientific research and implementation work in the field of geodesy, remote sensing and geomatics (including cartography) for the purposes of central and local government administration, national statistics, state security and for the development of the field of Earth Sciences.
read more

❯