CLOUD & SERVER EXPERTS
We specialize in IT services such as server solutions architecting, cloud computing implementation and servers management. We help to increase the data security and operational capacities of our customers.
Ecommerce hosting for online shops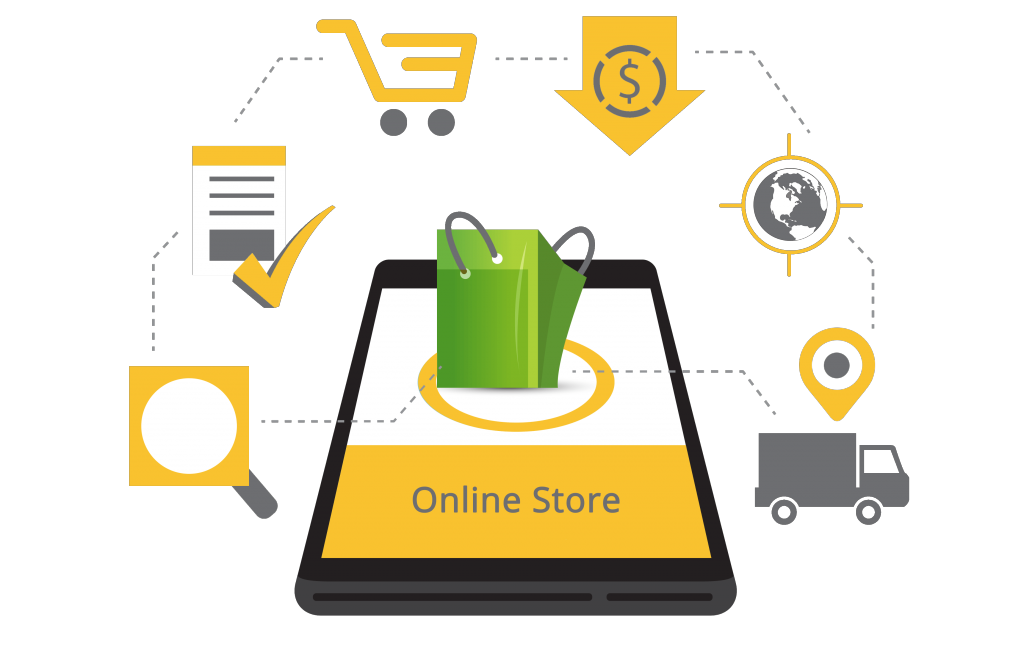 Ecommerce hosting for online shops is a special package hosting solutions designed for the needs of e-commerce market. Our hosting services provide the high performance, security and reliability of the various online stores and e-commerce apps (PrestaShop, Magento, Quick.Car, OpenCart, etc.). Our offer is the perfect combination of services that meet the most important needs of the online stores.
 
Ecommerce hosting for online shops – why is so important?
Fast-acting, always online and prepared for various webtraffic online store is the key to success in ecommerce bussiness. Remember that the store that loads above 3 seconds is exposed to up to 40 percent of Internet users outflow. What's more, 79% of users don't want to return to the store when observe problems with efficiency and speed. That's the reason why you should think about the appropriate server infrastructure at the design stage. And here comes the most common question – a dedicated server, VPS, or perhaps cloud? Each of these solutions has its advantages and disadvantages, but the final choice should be dictated by the needs (performance, load time, the volume of traffic, etc.). Remember that your decisions will depend on the performance of your store. Bad hosting solution impact on your business and cause sales retention and customer churn. In the ecommerce industry, where you work on low margins, clients are the most important things.
Ecommerce hosting for online shops with Hostersi
We have helped many leading online shops in Poland. The biggest advantage of our hosting services is complexity of the offer. This means you don't have to bother about technical issues of your ecommerce.

Ecommerce hosting for online shops – detailed services
 
Server architecture

A well-designed server infrastructure allows for efficient and safe operation of an online store. We have our own Data Center, we use the services of the largest hosting providers such as ATM, Hetzner, Leaseweb and many others. We are also the official partner of OVH and Amazon Web Services. Our proposed solutions are based on the extensive experience we have gained in supporting many shopping platform. More⇒



Server management

For you comfort, our administrators work 24/7/365, monitoring the stability of the shops and websites and protecting data stored on servers. We guaranteed maximum response time. More⇒



Migration to cloud (hosting in the cloud for e-commerce)

Cloud computing makes it possible to dynamically change the resources in the pay-per-use model. With sales campaigns, exposed to irregular load, cloud computing might be the most economical solution, which will handle the dynamic traffic of users. As an official partner of Amazon Web Services we help to migrate shops to AWS cloud and other popular clouds – Azure, Oktawave, e24cloud and others. More⇒



Hosting of personal data

Collecting personal data is an essential part of running an ecommerce. We ensure the safekeeping of personal data in accordance with the law.



Performance optimization

Optimization allows to increase productivity of the shop and its speed. Stay one step ahead the competition and optimize your shop with Hostersi team!



Backup services

For our customers, we make regular backups. We also help our clients to create an effective emergency backup and recovery plan.
Some of our ecommerce clients