CLOUD & SERVER EXPERTS
We specialize in IT services such as server solutions architecting, cloud computing implementation and servers management. We help to increase the data security and operational capacities of our customers.
We specialize in providing IT solutions in the fields of designing server infrastructure, implementing cloud computing, server management and cybersecurity. Our support significantly reduces time and cost of project implementation. Within several years of our activity, we have gained confidence of companies from almost all sectors and industries. We work for corporations, banks, advertising agencies, start-ups and public institutions. We are also members of such prestigious organizations as Information Systems Security Association (ISSA) and Chamber of Digital Economy e-Commerce Poland.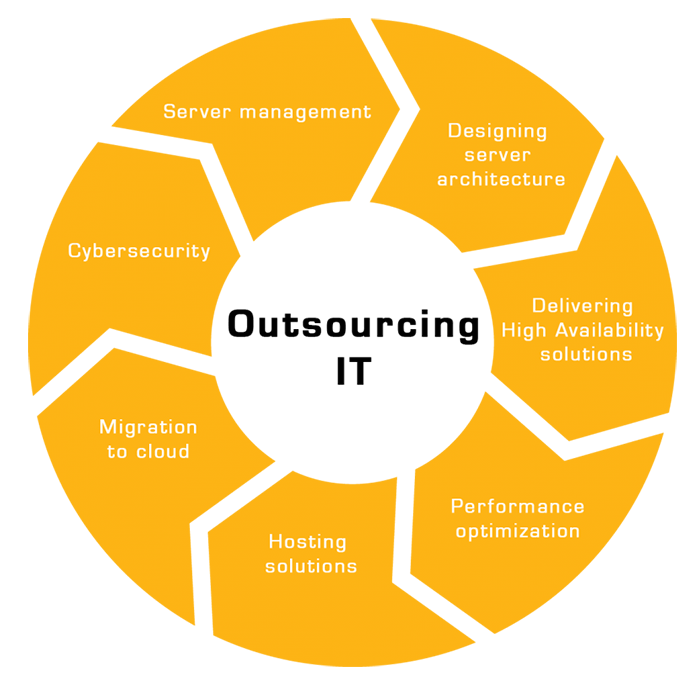 Check us at Clutch.co

How do we operate?
We carry out projects for Polish and foreign customers, and our professionals communicate in Polish and English. We work based on good ITIL (Information Technology Infrastructure Library) practices, which confirm high business culture of our company and allow us to provide services at the highest possible level. We have the knowledge and experience in project management, supported by specialistic certificates. These include PRINCE2 (Projects in Controlled Environments).
Thanks to the professionalism and speed of our operations, we help our customers to increase data security and operational capabilities their services.
The position of Hostersi in the IT industry is confirmed by partnership with major global companies: Amazon Web Services, Google and CloudFlare.

Our company i based in Rybnik, Poland (UE)