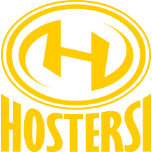 Cloud & Server Experts
PL
Digital Customer Experience DCX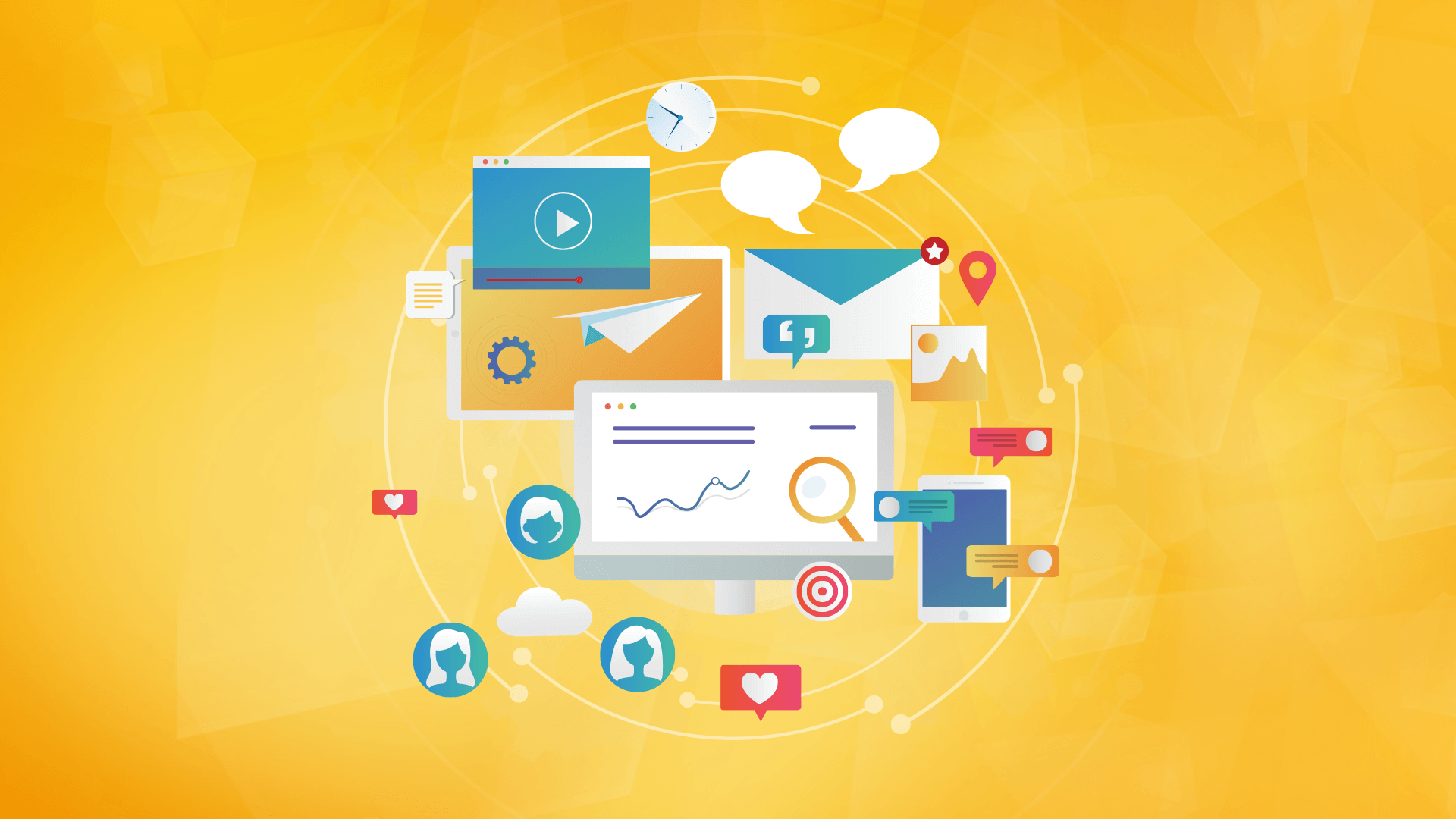 Digital Customer Experience (DCX) solutions are the result of a "digital transformation" that forces companies to change their business models and adapt to the new market reality in which digital customer needs are most important. In order to keep up with this new type of "always connected" customer, it is necessary to use the right technology and design the right digital experience (DCX). It is this type of customer who expects today's current content in terms of what they do at any given time and place, in the format and device of their choice.
According to the IDC study, two-thirds of CEOs (from the 2,000 companies surveyed worldwide) will shift the focus from traditional offline strategies to more modern digital strategies in order to improve the quality of the digital customer experience.
What does digital customer experience (DCX) offer?
6X more likely that the customer will try out a new product or service from their preferred brand
4X more likely to recommend the brand to his friends, family and network of friends
2X more likely that the customer will purchase the preferred brand even if the competitor has a better product or a lower price
In addition, very committed customers (read: for whom DXC has been designed accordingly) buy 90% more often, spend 60% more on the purchase and have a 3x higher annual value (compared to the average customer).
New digitally aware customer
Digital technology has changed consumer habits. Big data, IoT, cloud computing, mobile devices, applications, machine learning and automation allow customers to get what they want, almost exactly when they need it. What's more, these new digital technologies have changed customers' expectations, resulting in a new kind of modern buyer. Digital customers are still online, have applications and are aware of what they can do with technology. What's more, they often judge organisations on their digital experiences. Designing digital customer experiences therefore depends on the ability to sense and respond quickly enough to rapidly changing user behaviour.
Digital Customer Experience (DCX) solutions
We implement the highest quality backend solutions, based on Amazon Web Services cloud, in the field of marketing automation, content management, 360 customer service and e-commerce. We are the first Polish company to have AWS Digital Customer Experience (DCX) Competency, confirming our professionalism in building solutions based on Amazon Web Services.

Here is what we can help in particular:
Cloud architecture in AWS
A well-designed cloud infrastructure allows for efficient, secure and scalable operation of applications, online stores, CMS systems and other digital solutions. The solutions proposed by us are based on very rich experience. We are a partner of Amazon Web Services with the status of Advanced Consulting Partner. We also belong to the Chamber of Electronic Economy.
Administrative care and cloud management
Our specialists (administrators, cloud architects, devops-i) work 24/7/365, monitoring the stability of websites, marketing systems or stores. Our response time ranges from 4 hours to even 15 minutes!
Migration to the cloud
Cloud computing gives you the ability to dynamically change the resources used. And what is more important, we pay per-use model – for the hour of actual use of resources. With sales campaigns exposed to irregular loads, cloud computing may turn out to be the most economical solution to handle dynamic user traffic.
Performance optimization
We optimize infrastructure, speed up services and e-shops. Our many years of experience shows that the efficiency of each system can often be increased at least several times.
Big Data
We design and implement cloud-based big data solutions such as Amazon EMR, Amazon Redshift, Amazon Kinesis and other Big Data AWS platform services. We use best practices to design big data environments, user-friendly, safe and cost effective.
Check out our case studies: