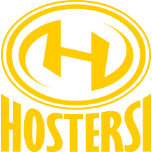 Cloud & Server Experts
PL
Development environment in OVHCloud - VMware Horizon
10 July 2020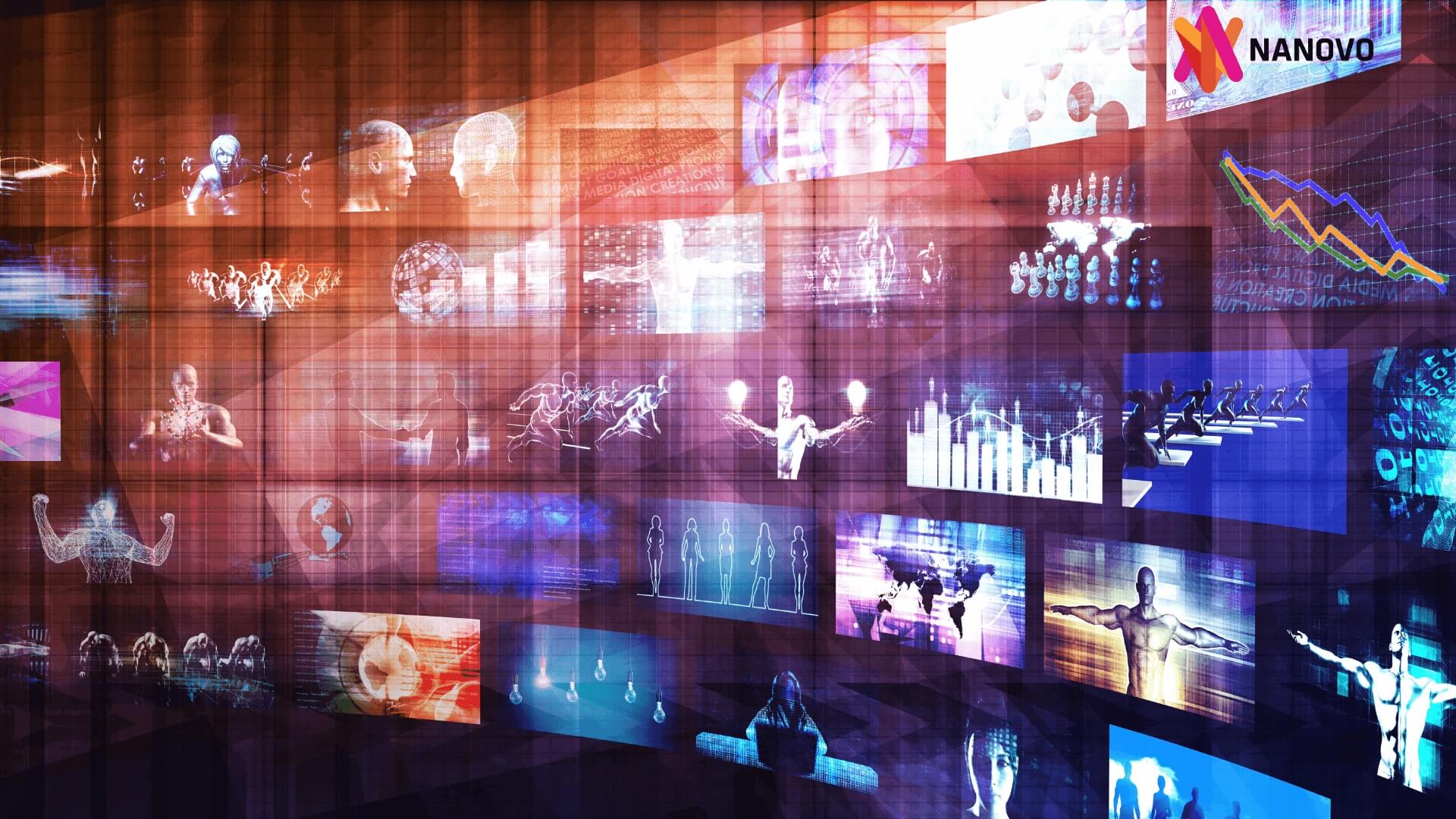 In the midst of a pandemic, there are projects that must be delivered over the weekend or even within 24 hours. With such constraints, every project becomes a challenge and an opportunity for growth at the same time.
Introduction
Nanovo is a company that specializes in digitizing analogue formats. The company focuses on implementing digital communication channels for the commerce and service sectors:
POS - Point of Sale – solutions for points of sale and related processes
POW - Point of Wait - optimization of waiting time related processes
POT - Point of Transit - building solutions supporting communication at transportation hubs
POF - Point of Fun - technology used to provide entertainment and building unique consumer experiences
It is worth emphasizing that the equipment and service design are only one area covered by Nanovo's services. The second and equally important is the development of software aimed at tackling the greatest challenges and customer ideas and offering efficient management of the entire client network in one central IT system.
The core software solution created by the company aims to redefine the polish digital signage market and provides high quality tools and advertising content.
Problem
The COVID-19 pandemic surprised many organizations and forced them to adapt to oftentimes harsh restrictions in the economic sector and public space. Nanovo was faced with the challenge of designing and implementing a new IT infrastructure for a efficient and scalable development environment that will be able to cover new restrictions and requirements on the part of their customers.
Solution
Hostersi were selected to provide support thanks to extensive experience in designing and recommending ​​server and cloud infrastructure solutions. Nanovo's specific needs required using the flagship OVHcloud service - Hosted Private Cloud, also known as Software Defined Data Center (SDDC). In just a few minutes OVH was able to provide a fully redundant environment consisting of high-performance SDDC 512 hosts and state-of-the-art vSAN disk arrays. This infrastructure was used to set up a cluster of three hosts controlled by VMWare vSphere 6.5 running VMWare Horizon 7.0 and Virtual Desktop Infrastructure services.
It was essential for the customer, that the infrastructure will be ready ASAP. Hostersi delivered and provisioned the entire solution over a weekend.
Technologies
Business Benefits
Professional support and a functioning IT infrastructure delivered within a constrained timeline allowed the customer to remain operational and ensured development continuity in one of the key infrastructure projects.
The quality of work and quick delivery offered by Hostersi resulted in close collaboration and paved the way for future IT projects.
Read also: