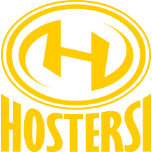 Cloud & Server Experts
PL
Digital transformation using AWS technology
4 June 2020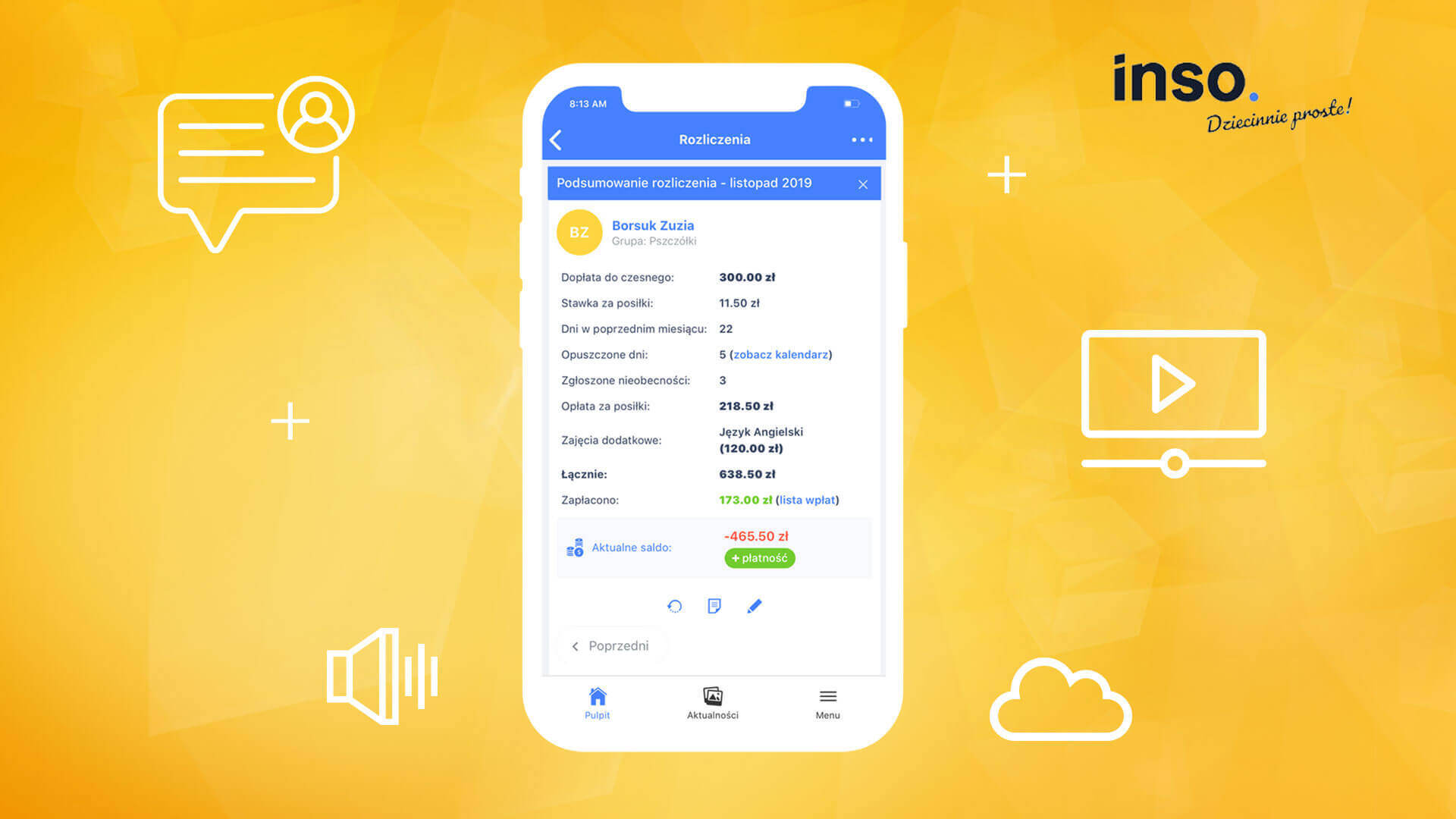 COVID-19 forced changes not only in business but also in education. Educational institutions without preparation had to quickly implement tools that allowed them to achieve the statutory objectives of the institution. This solution is provided by Intellect in cooperation with Hostersi.
Introduction
Inso is a system created by Intellect. This is comprehensive support for principals in the management of crèches and kindergartens, for parents enables checking information from the institution and reporting absences of children. The software is constantly developed, based on the needs reported by kindergarten employees and parents. Our specialists have been associated with the Inso project since its inception. We served advisory support and implemented the Amazon Web Services cloud for it. Our experience and the AWS Digital Customer Experience (DCX) competence confirm our professionalism in implementing the AWS cloud for various projects, which is why we have been cooperating with Inso. At each stage of the project, we worked closely with developers, which resulted in a stable and efficient platform for kindergartens and nurseries.
Problem
Due to the pandemic, there was an urgent need for a secure video tool that would enable teachers to contact their pupils. The tool should be integrated with the existing Inso system. Time was also a problem because the tool had to be implemented as soon as possible.
Solution
Bearing in mind the requirements related to the security of the solution, as well as the short implementation time, we proposed AWS Chime. Chime is a secure, stable tool that provides good connection quality and a high-quality image. The solution we have proposed perfectly fits the lean approach, providing the customer in the easiest way with the product he expects.
Benefits for the customer
Knowledge and experience, as well as full trust in the Hostersi company, enabled in a short time the implementation of new secure modules, facilitating remote contact with preschoolers. The client has gained a tool enabling the organization of audio and video conferences, the ability to share the screen, adapted to conduct classes online through the browser. The rapid introduction of this novelty has contributed to a significant increase in the number of.
Read also: