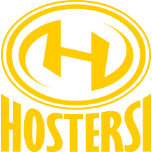 Cloud & Server Experts
PL
Server management and optimization for Olive.pl
8 November 2015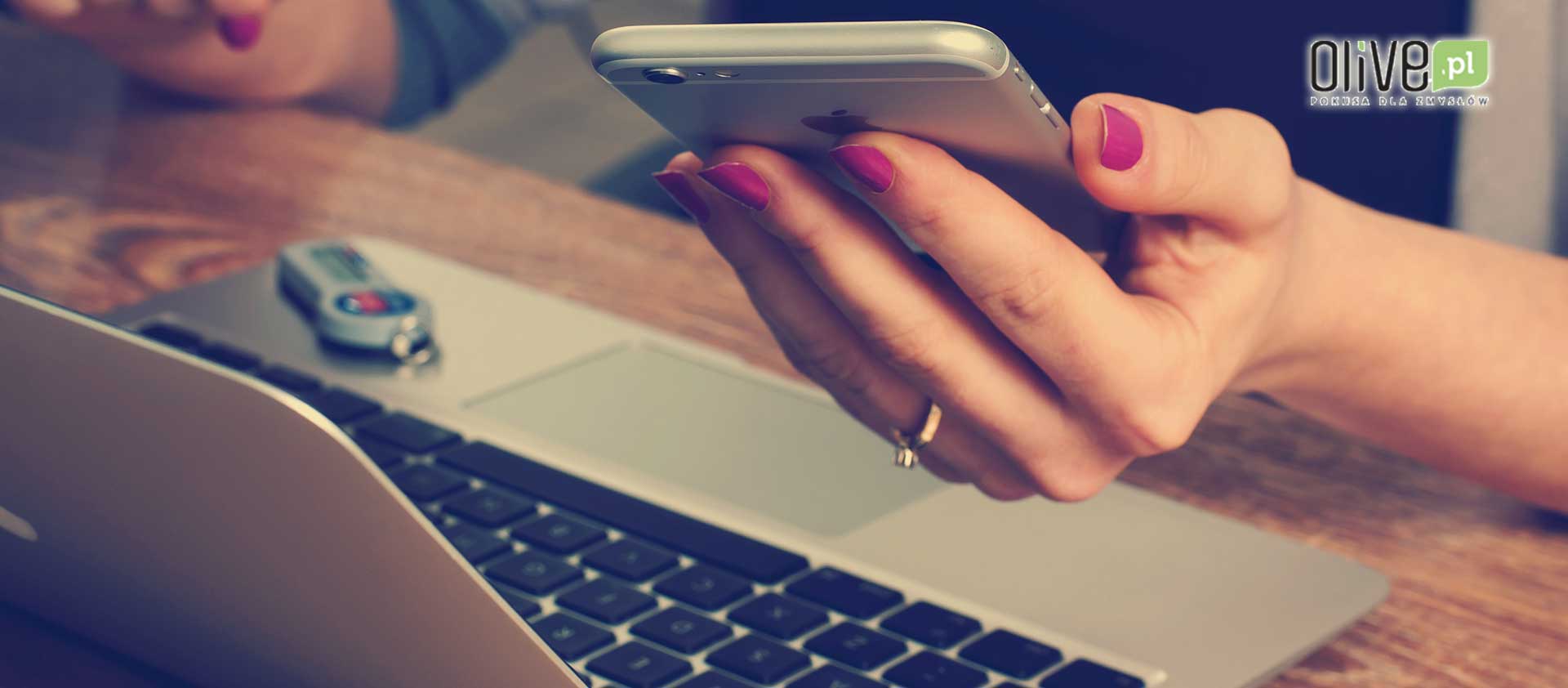 Server management and optimization along with dedicated hosting are the basic services that we provide to sales platform, Olive.pl. Thanks to it, Olive.pl can more effectively achieve sales goals.
 
Project description – server management and optimization
For e-commerce platform Olive.pl, belonging to F.H.U. VMP and specializing in the sales of underwear and clothing for women and men, we provided dedicated hosting service and technical suport with servers management. E-shop Olive.pl was nominated in 2015 in the prestigious Polish competition, Ekomersy, in the category of the best practices of e-commerce in Poland.
Challenge
Our analysis showed that the growing traffic could overload servers. In addition, the database on traditional HDDs, could have performance problems, which in turn could lead to the unavailability of Olive.pl.
Implementation
After analyzing the project in terms of increasing number of users and store's availability in the network, we proposed dedicated server with the optimization and technical support.
We proposed a dedicated server in efficient configuration and SSD drives. We also used information supplied by the customer to configure a web server, designed to deliver high availability and heavily loaded servers, and configured the service PHP5-FPM and APC accelerator, through which the service loads much faster. To ensure uninterrupted availability of the sales platform Olive.pl, Hostersi also proposed technical support and server management. The technical Hostersi team take care of the safety and efficiency of the infrastructure.
Business benefits
Dedicated hosting with technical support allow for uninterrupted work of Olive.pl. In addition, high performance of the infrastructure means also faster load and seamless support of high traffic.
Testimonial
Thanks to the support of Hostersi, Olive.pl platform can more effectively achieve sales goals. The availability and trouble-free operation of Olive.pl ensure stability of the business.
Piotr Grochowski, owner of Olive.pl